Smart Money, Simple Life: a website dedicated to providing frugal living tips for living a life of simplicity and financial self-reliance.
About Me
Hello, my name is Diane and I'm the founder and author of Smart Money, Simple Life. I am also a small business owner, an ex-IT technical writer, a freelance writer and editor and a failed art student.
I launched Smart Money, Simple Life at the start of 2015 with the hope I could create a place where anyone who's interested, can learn more about saving money, frugal living and finding ways to become more financially self-reliant through side hustles and home-based businesses.
For me, frugal living is both an art and a science. When money is tight, creativity is needed to make the most of the money and time available to you. The science is learning to use money wisely by focusing on creating a sensible budget, tracking your spending, reducing debt and building passive income.
Privacy Policy
You can find our privacy policy here.
Frugal Living posts to get you started
Some of Smart Money, Simple Life's most popular posts
Pinterest Services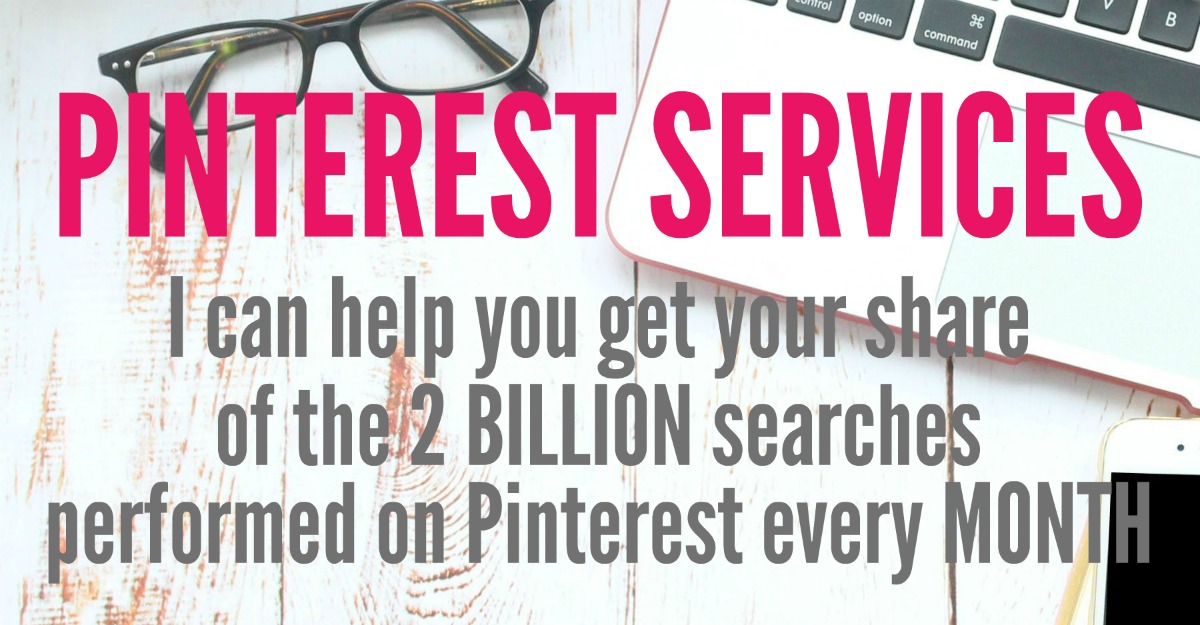 Pinterest now has over 150 million active monthly users and over 2 billion searches performed every month. If you're a blogger or a website owner, you need a piece of that action and I can help you get it.
I grew my blog traffic by over 900% in just four months using the power of Pinterest.
Now, I can do the same for you. There are a variety of packages to choose from so there's bound to be one that will suit your budget. Click here for more information.
Are you interested in starting your own blog?
If you're interested in starting your own blog or even an eCommerce website, you'll find these posts of value:
If you're looking for a writer to contribute to your blog or someone to edit and format your eBook, check out my Writer For Hire page.
Free Massive Money Saving Checklist Download
While you're here, make sure you grab your free download:
Massive Money Saving Checklist