Certain things in your life require time to save up. One of those things is a house.
When you buy your first home, it's not always an easy task, but it should be an exciting one. What can put a damper on the excitement is when you're worried about your finances.
The more you can save to put towards your down payment, the more comfortable you will feel and the less of a mortgage you'll inevitably need. However, for some, putting up tens of thousands of dollars can look like an impossible task.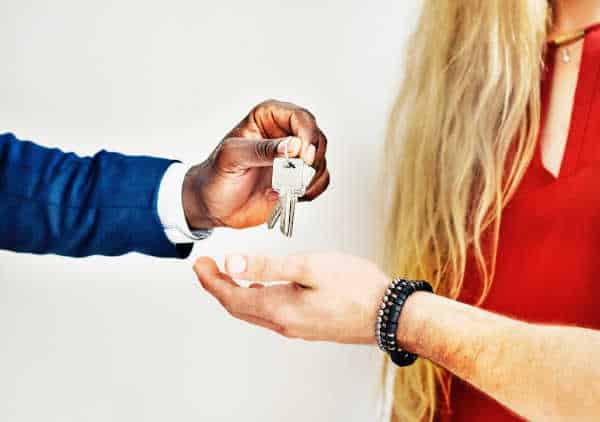 Whether you're already looking for a home or it's not something you're planning for years, there are things you can do to help you save for your down payment.
Know Your Limit
Before you begin even looking at houses and start saving for your down payment, you'll want to know what your limit is for a mortgage. Just because the bank gives you a number, that doesn't necessarily mean it's something that you can genuinely afford.
One way of learning your limit is by using a mortgage calculator for your area. For example, if you live in Maine, you would want to use a mortgage calculator Maine to help give you an idea of what your monthly mortgage payments would be.
Set a Goal
A great way to save for anything is to have a goal in mind. You know that you're saving for a down payment, but why not have a number in mind that you're striving for? Goals help to keep us more focused and motivated to reach them.
Start a Budget
One of the best ways to save for almost anything is by creating a budget. When you have a better understanding of how much money you bring in and where it all goes on a monthly basis, you'll be able to make cuts and put money aside.
Start by determining what your total monthly income is. Once you have that number, you can divide that total into different categories depending on your needs. Have a down payment category and budget for a certain amount that you can afford.
Learn more…
Tools to help you get your budget under control
Reduce Your Debt
The more debt you have, the more you have to spend each month with payments. Not only that, when you have large amounts of debt, it can make it more challenging to get approved for a mortgage.
Work towards paying down as much debt as possible and budgeting will help with this. If you have multiple credit cards and loans, start with the highest interest debt first. The higher the interest, the more you're paying each month. Once you finish paying one loan, you can then take those monthly payments to the next one.
Learn more…
How to build the mindset to pay off your debts
Have an Investment
Instead of having money put aside that just sits there, why not put it into an investment that makes you money? If you don't have a separate account for your down payment, open up a high-interest account. You can also take that money and put it into a different investment. No matter what it is, the goal is for that money to continue to bring in more cash while you save for your down payment.