How to give minimal waste gifts this holiday season.
Minimal waste. Maximum joy.
Check out how to give gifts this holiday season (or at any time) while creating minimal waste.
There are many ways to reduce your use of plastic, and the holiday season is no different.
Shop-bought items usually come with an abundance of plastic. They are tied down, shrink-wrapped, and boxed in plastic, or transported in one of the billions of newly minted plastic bags that we go through every year.
Tens of millions per day, every day. Many of which end up in waterways and our oceans.
Make this holiday season an eco-friendly one.
Here are a few alternative options to make festive gift-giving a little more sustainable while still looking amazing.
Minimal Waste Wrapping Options
Make the wrapping part of the gift, like a tea towel or a scarf by trying 'furoshiki'; Japanese fabric wrapping. You can even use a vintage napery or a scarf.
Another option is to use old maps or magazine pages, instead of using sticky tape, try jute ribbon or twine to keep your parcel secured.

Creative Homemade Gifts
If you've spent any time on Pinterest this season, you'll know that homemade gifts are on trend again. So, this year try creating a gift from scratch.
Related Posts:
There are so many options from homemade fruit cordials or infused oils to layered cookie ingredients or a hamper-style gift in a mason jar. Add some serious style with a gift tag you can print at home.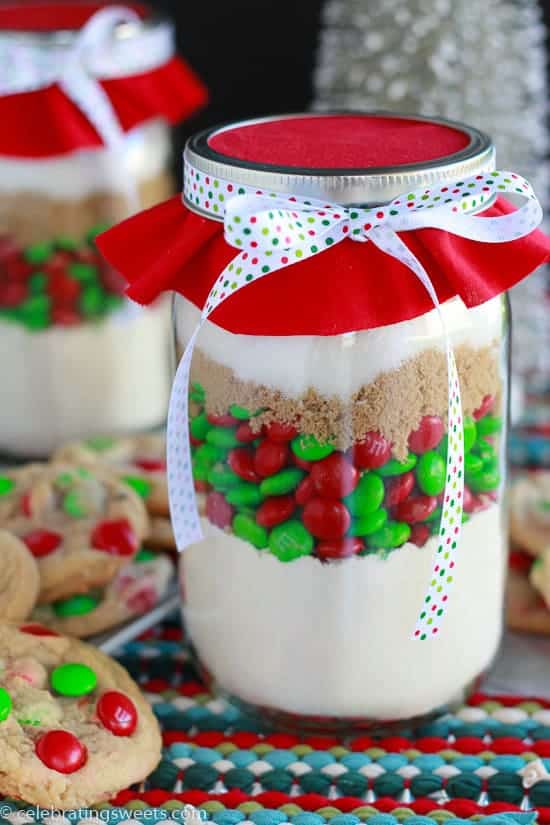 PinSource: Celebrating Sweets
Avoid Plastic Packaging When You Can
Avoiding plastic packaging is often much harder than it sounds. However, if you have the choice between two very similar products, one is smothered in plastic and the other isn't – given that all other things are equal, it should be an easy choice.
Taking a reusable shopping bag with you to the grocery store is second nature in some parts due to bans on single use plastic bags but what about when you're shopping for gifts? There's no reason you can't take a shopping back with you to a department store, too.
Considering Giving a Book
For me, books are the ultimate when it comes to minimal waste gifts.
They can be read again and again and, shared with others.
Oftentimes, the covers are so beautiful you don't even need to wrap them. Just tie a color coordinated around it.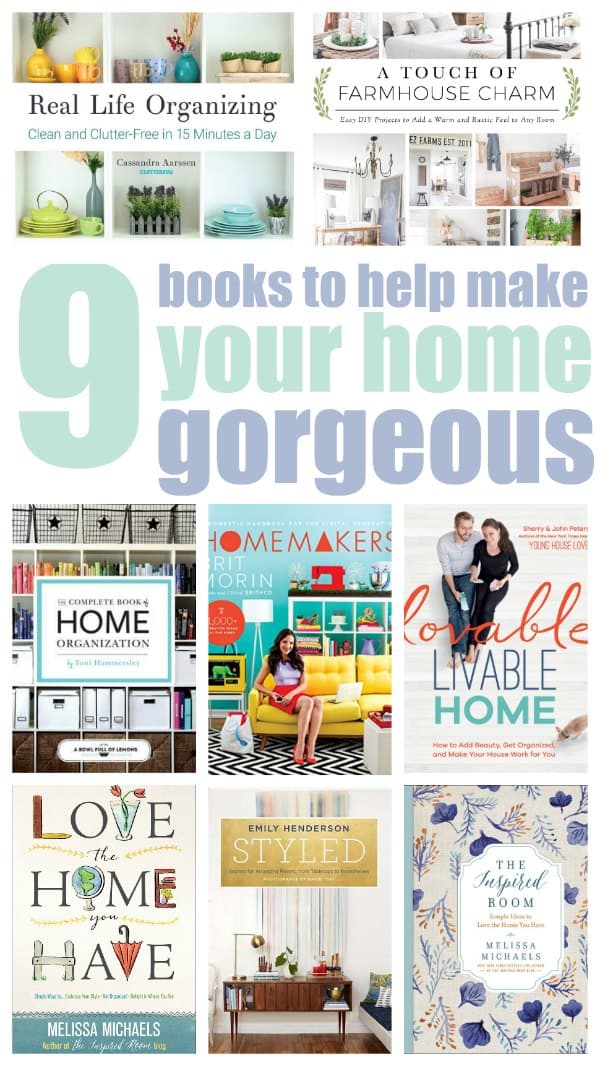 Give an Experience
Sometimes, the perfect gift can't be wrapped and comes with minimal packaging – an experience.
Whether it's as simple as a trip to the cinema or as personal as a babysitting voucher. There's bound to be an experience your loved one will appreciate.
Experiences are especially important for our elderly loved ones, especially if you're sharing the experience with them. There's usually not much they need other than some quality time with their favorite people.
And, young or old, special experiences will create memories that last a lifetime.
Minimal Waste Gifts
Obviously, this isn't an exhaustive list but rather, it's designed to get you thinking about ways you can reduce the waste sent to landfill this Christmas (and all year). Add your suggestions in the comments below.