A beautiful budget wedding might seem like the stuff of dreams but it is possible.
Make your budget wedding a reality by using these tips from the experts. See how to save money on everything from your wedding invitations to flowers and food.
Planning a wedding is a challenging enterprise. Even tougher is planning a wedding on a budget. 
When you're putting together the biggest, most exciting party you'll ever host, the last thing you want to think about is how you'll pay for it all.
Unless you want to start your marriage with a huge debt, you need to think about your wedding budget upfront.
Expert tips for a beautiful budget wedding
According to The Knot's 2016 Real Weddings Study, the average cost of a wedding is around US$35,000 so, it's not surprising many couples rely on credit cards and bank loans to finance their big day.
However, cutting costs doesn't have to mean cutting corners.
There are lots of money-saving tips and tricks you can use to ensure your budget wedding is gorgeous, too.
Start with a Budget
Yes. You need a budget.
Unless you have unlimited funds at your disposal, which is unlikely if you're reading this, you need to decide how much you can spend and then allocate those funds accordingly.
Check out this wedding budget checklist from Mod Wedding to see a breakdown of how much you ought to be spending in each budget category.

Budget Wedding – Money Saving Tips
Whether you're aiming to save a little or save a lot, you'll discover some incredible and surprising suggestions for keeping the costs down for your budget wedding.
Bestseller No. 2
Sale
Bestseller No. 3
Click on the links to see the full articles.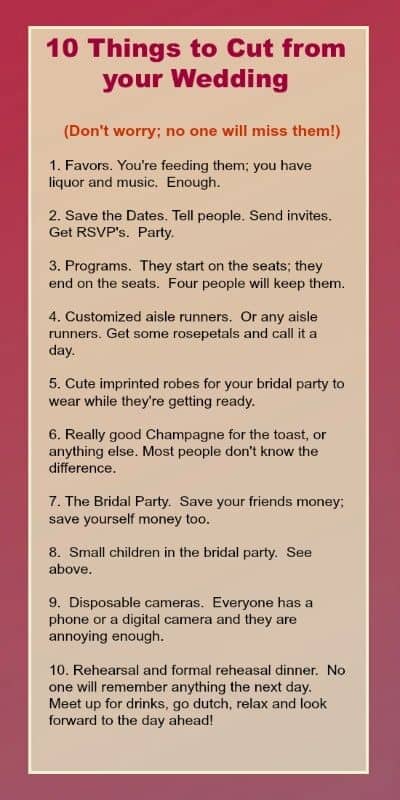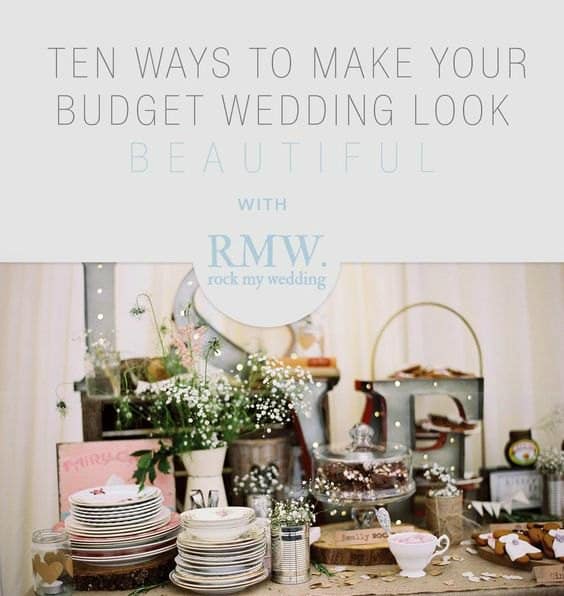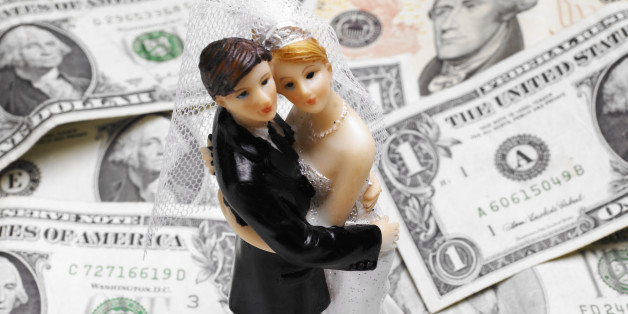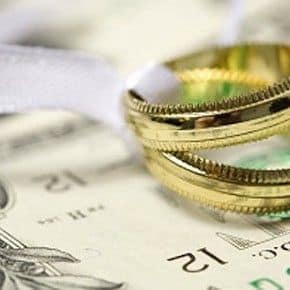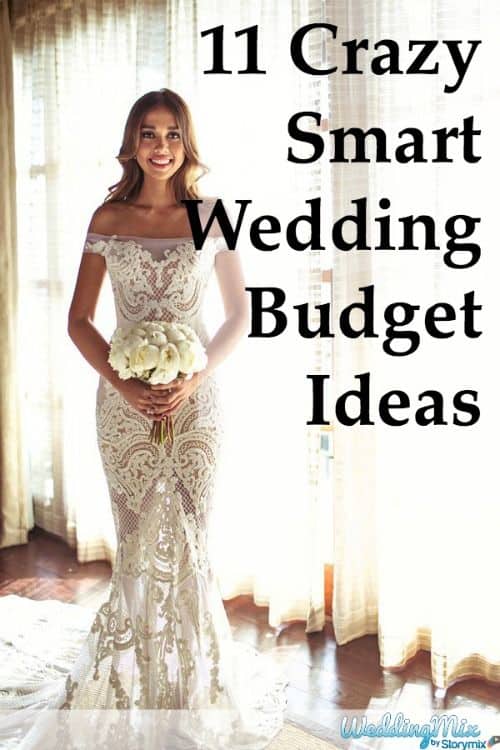 Budget Wedding – DIY Ideas
A budget wedding presents lots of opportunities to put your DIY skills to use.
But… Don't get carried away.
Choose only those projects you're confident you can complete successfully and on time. There's no point in loading up your schedule with a million and one DIY projects and turning up at your own wedding, too frazzled to enjoy it.
If you have friends with mad DIY skills, ask for their help in lieu of a wedding present.
If you're frugal-minded, chances are your friends are, too.
Some possibilities for the DIY treatment are:
Backdrops for the ceremony & photos
Photo booth
Invitations
Favours and place settings
Flower arrangements and other decorations.

Your Budget Wedding
With some creativity and your frugal know-how you can create a beautiful wedding without spending vast amounts of money or worse still, money you don't have.
Make sure your married life begins on a bright note, and not with the cloud of debt casting a lingering gloom over your future.
Your Turn…
Do you have any other tips and tricks to add to the list?
Would you consider a simple budget wedding or are all the 'bells and whistles' necessary for your special day?
Leave a comment below to let us know your thoughts.
Before you go, kick start the planning for your budget wedding with a vision board or try planning for visual learners – it's great for brainstorming!
Last update on 2023-06-06 / Affiliate links / Images from Amazon Product Advertising API