The article, '10 Best Free Printables – Coffee Theme', may include affiliate links, meaning at no additional cost to you, I will earn a commission if you click through and make a purchase.
Taking advantage of free printables is a clever way to DIY gifts or create artwork to hang on your wall at home or at work.
In this post, we've curated the best free printables with a coffee theme. If you or someone you know is a coffee addict, this is the collection for you.
1 – Coffee – Delicious any way you take it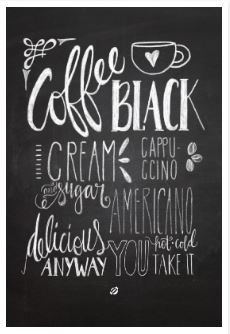 Free printable available here: Source
2 – Coffee smells like freshly ground heaven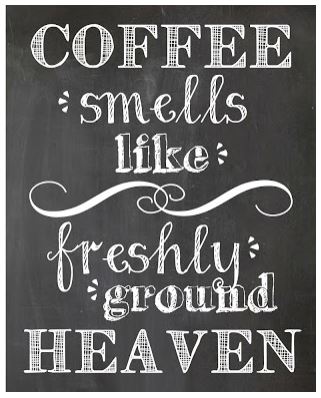 Free printable available here: Source
3 – Coffee makes everything possible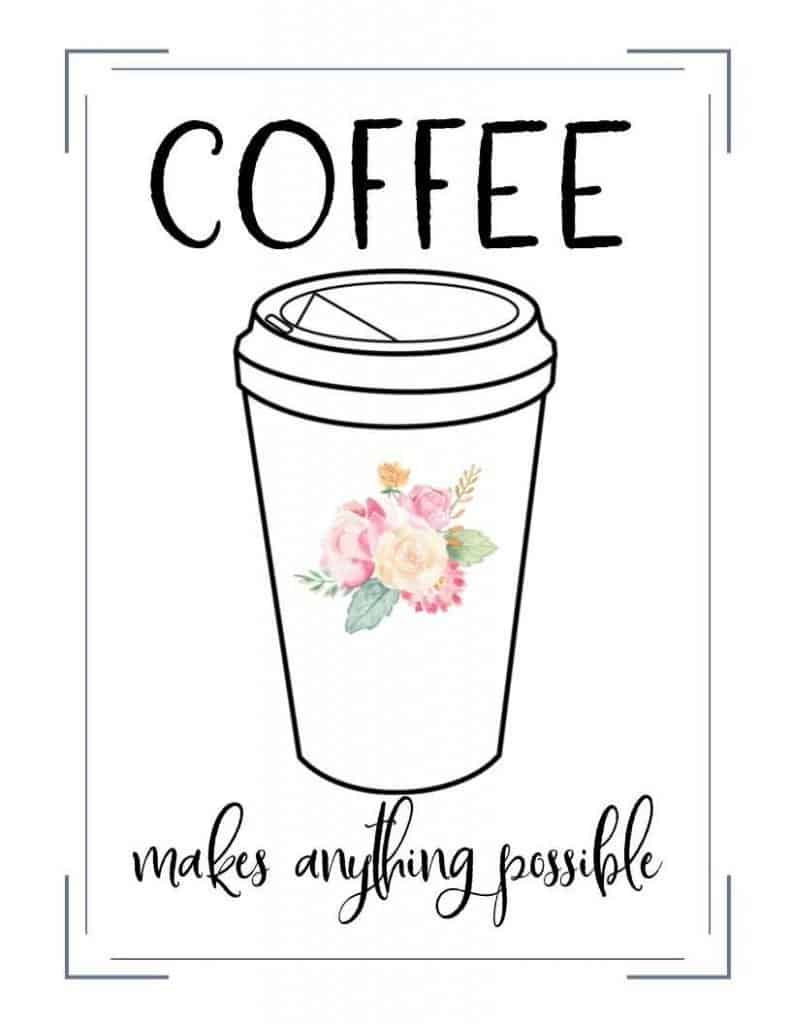 4 – Coffee is my love language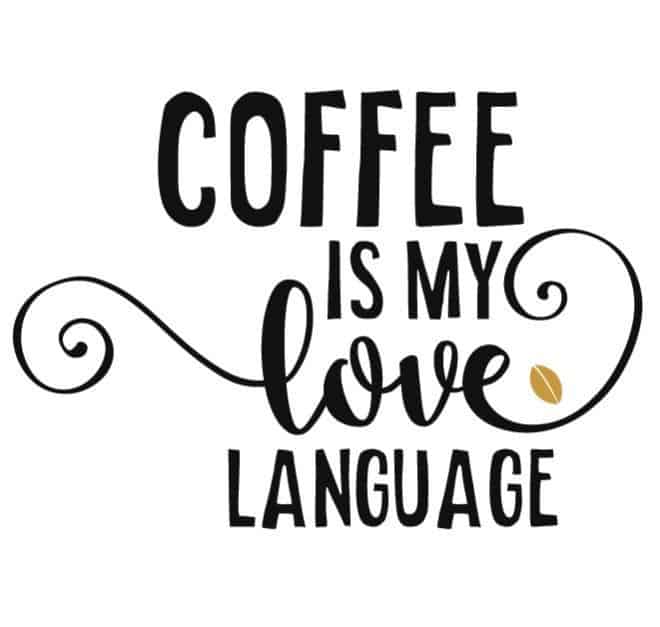 Free Printable available here: Source
5 – Coffee before talkie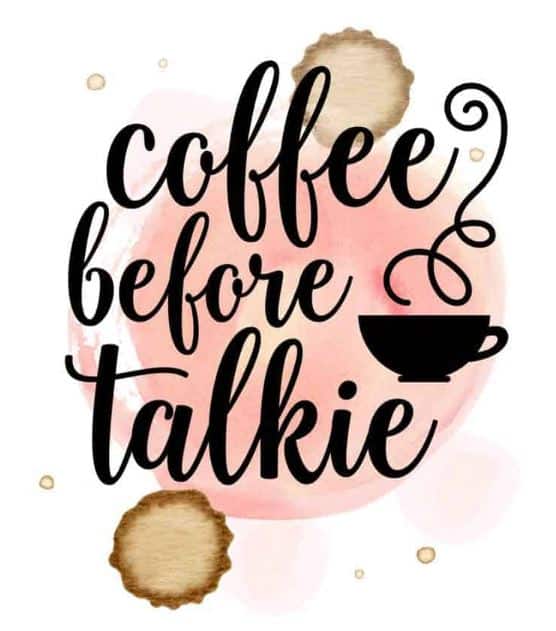 Free printable available here: Source
Check out the latest prices for a huge range of decoration picture frames at Amazon using this link.
6 – Even miracles take a little time (and coffee)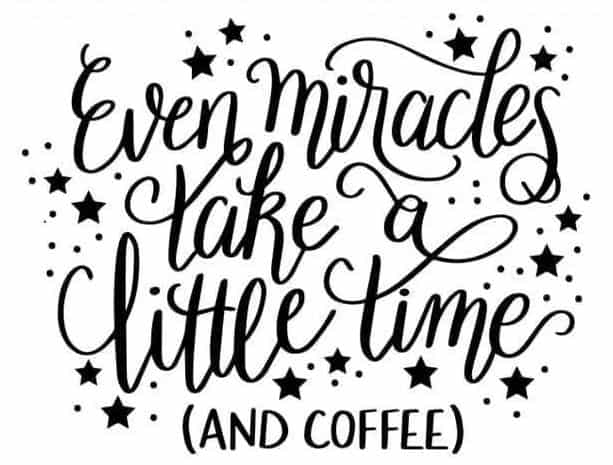 Free printable available here: Source
7 – Coffee Cat Popcorn Netflix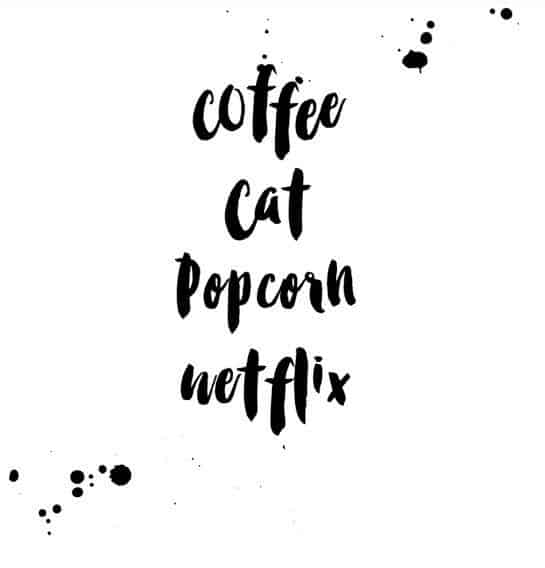 Free printable available here: Source
8 – Come here you big beautiful cup of coffee…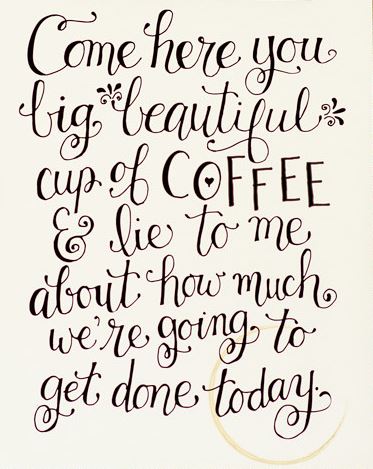 Free printable available here: Source
9 – You've got this – Coffee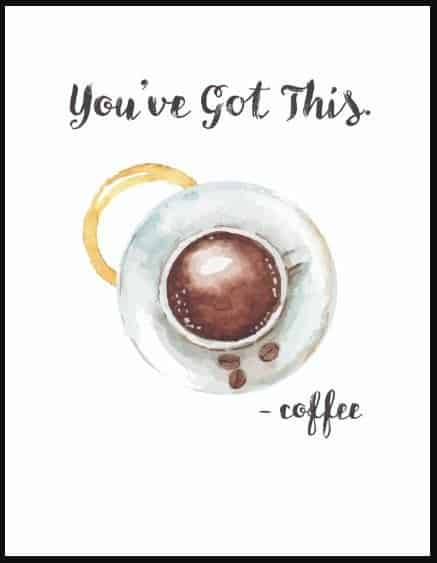 Free printable available here: Source
10 – I'll be needing a lot more coffee if I have to adult today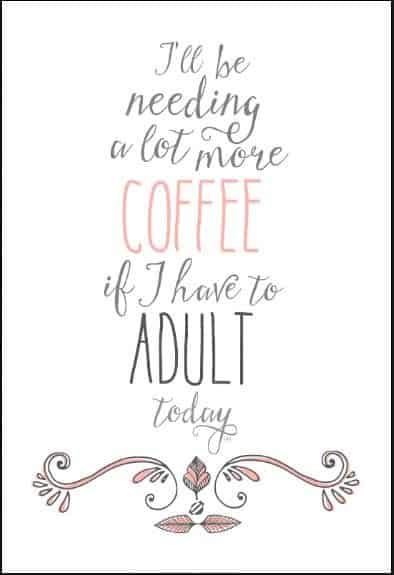 Free printable available here: Source
Coffee themed free printables
I hope you've enjoyed this collection of coffee themed free printables. For lots of other free printables, be sure to check out my 'Free Printables" Pinterest board .
Create unique gifts for friends and family using free printables just like these ones. You can learn more here and here.
What will you do with the coffee printable you choose?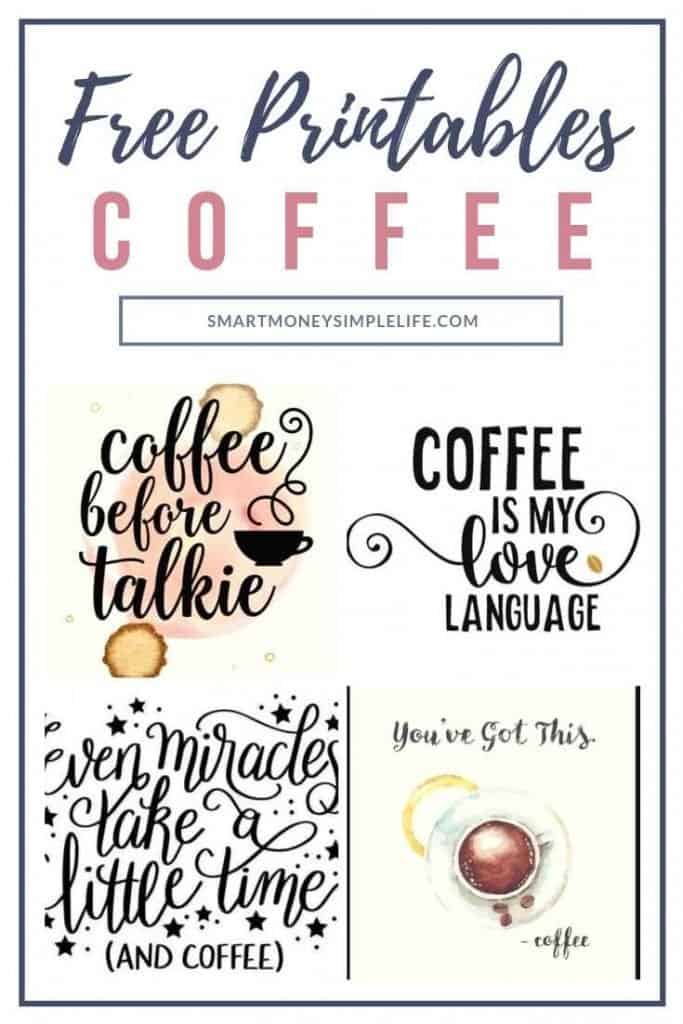 ---
Build a Life you Love
The absolute driving force behind my online endeavours is to establish and maintain a life I love. A life that allows me to spend my days the way I want to spend them.
After a short stint back in the corporate world, I'm more committed than ever to spend my days doing things that bring me joy and add real value to others' lives.
Blogging – Learn how to start your own blog or business web site. Once you get started, there's almost no limit to what you can achieve for yourself. But, the first step is establishing your foundation and that has to be a self-hosted site. If you're just testing the waters, I recommend Bluehost as a cost-effective way to get started.
Online Store / eCommerce – Along with this and some of my other blogs, I have another business that includes an Etsy store and a Shopify store. Whether you're selling stock you've purchased, dropshipping or selling your own handmade products, eCommerce is a great way to start an online business in your spare time. Shopify is a great platform to use as it's intuitive and has lots of help available if you get stuck, and they have a ton of plugins to make it easy to get all of the features you want.
Managing your Money – The framework for everything in life and business is good money management. Keep coming back to our site for more helpful tips, but if you are doing some shopping and want cash back, check out Rakuten (formerly eBates).