These easy freezer meals are guaranteed to become fast family favorites.
They'll also save you money, time and a whole heap of stress when life gets busy or money gets tight.
I've always worked to ensure I've had a stock of ready-to-go meals in the freezer. A recent bout of the flu reinforced just how valuable a well stocked freezer (and pantry) is.
Cheap and Easy Freezer Meals
What's on the menu?
Handy Products for Your Freezer Meals
Before you start prepping your freezer meals you'll need to decide on and make sure you have sufficient appropriate containers to hold those meals. The type of container you choose will depend on how you'll be reheating the meal.
I've put together some suggestions* for you below.
*These images link to Amazon, where, if you make a purchase, I'll receive a small commission (at no cost to you).
Disposable / Oven Reheat Food Containers
Microwave Reheat Food Containers
Microwave or Oven Reheat Food Containers
Need some ideas for saving money on groceries? Try slashing your food bill in half.
Easy Freezer Meal Recipes
Scroll through to see all 21 easy freezer meals that I think will appeal to most people. There are even vegetarian meals for those who are meat-free or choose to incorporate meat-free meals in their meal plan.
Lasagna Rollups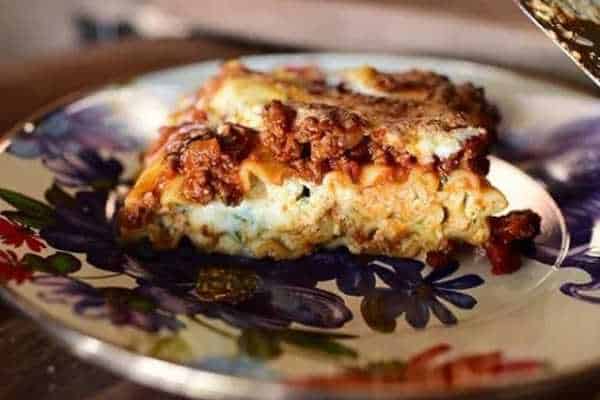 Source: The Pioneer Woman
Simple Meat Loaf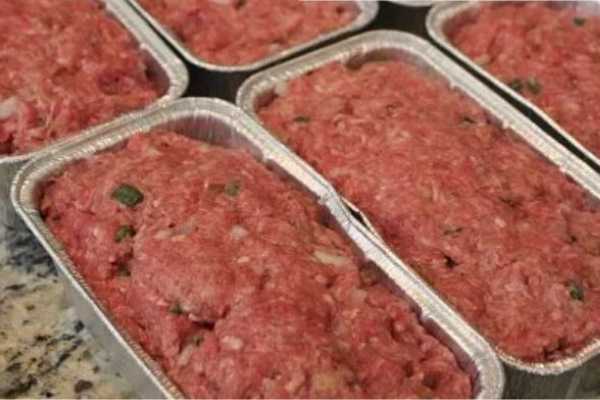 Source: One Hundred Dollars a Month
Chicken Pot Pie
Source: Meal Planning Magic

Easy Beef Enchiladas
Source: One Hundred Dollars a Month

Homemade Hot Pockets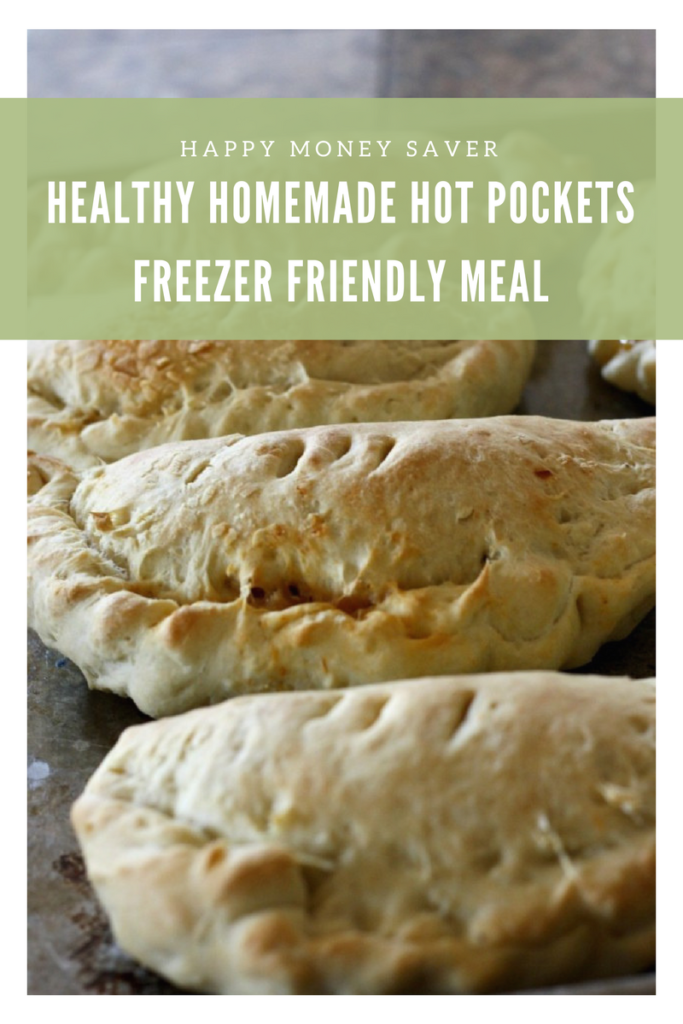 Source: Happy Money Saver
Shepherd's Pie
While this is called 'Shepherd's Pie' it uses beef instead of lamb for the meat component. My mum would tell you that makes it a 'Cottage Pie'… If you have access to cheap lamb, go ahead and make it the traditional way. If not, regardless of the name, it's very tasty and filling.
Source: Wheel 'n' Deal Mama

Cheesy Broccoli, Chicken and Rice
Source: Passion for Savings

Tuscan Pasta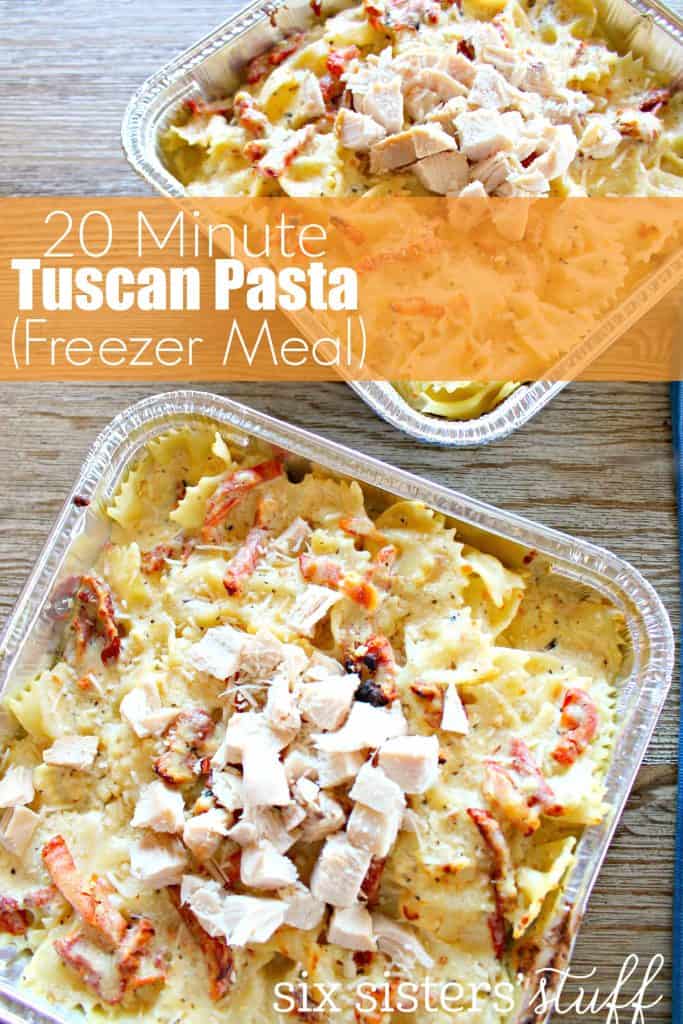 Source: Six Sisters Stuff

Freezer Breakfast Sandwiches
Because some nights you just need breakfast for dinner!
Source: Eat Cake For Dinner

Easy Three Ingredient Chilli
I reckon chilli always tastes better after it's had time to 'cool its heels'.
Source: Yellow Bliss Road

If you are interested in starting a blog of your own, I've created a tutorial that helps you start a blog of your own for less than a latte per month for blog hosting (when you use my link). As well as the low price, you receive a free website domain for the first year (around US$15 value) when you use my Bluehost referral link and you purchase a minimum of 12 months blog hosting. If you are looking to create an additional income stream and you're wondering how you can make money blogging, you need to be self-hosted. It's essential if you want to monetize your blog as your site appears more professional and this definitely helps you monetize your blog effectively. My blogging income did not take off until after I switched from a free site to self-hosted WordPress site.
Swiss Cheese Chicken
Source: Or So She Says

Freezer Beef and Bean Burritos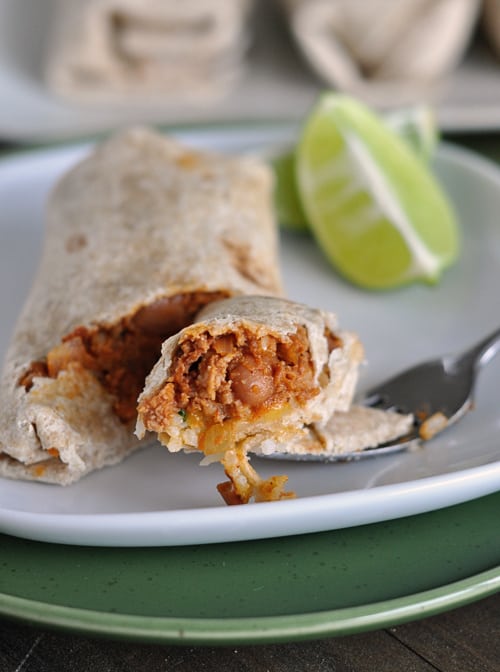 Source: Mel's Kitchen Cafe

Enchilada Stuffed Sweet Potatoes
Source: Sweet Peas and Saffron
Healthy Chicken Nuggets
Source: Make the Best of Everything

Chicken Parmesan Meatball Casserole
Source: Buns in My Oven

Muffin Tin Meatloaf
Source: Some the Wiser

Beef Pot Pies
Source: One Hundred Dollars a Month

Easy Black Bean Burgers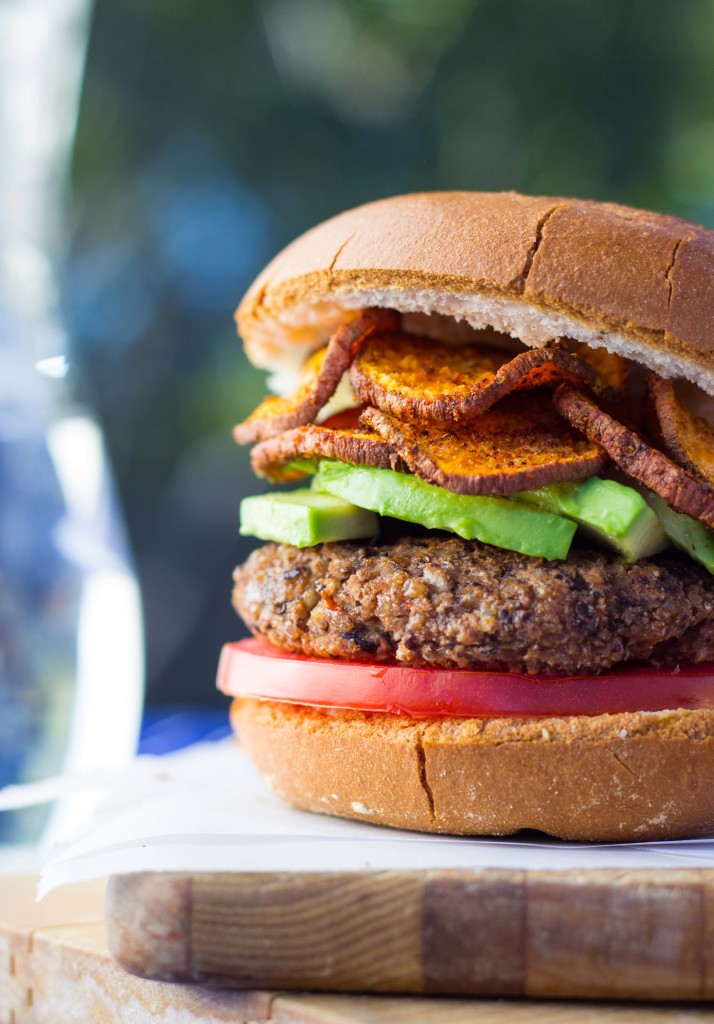 Source: She Likes Food

Garden Vegetable Lasagna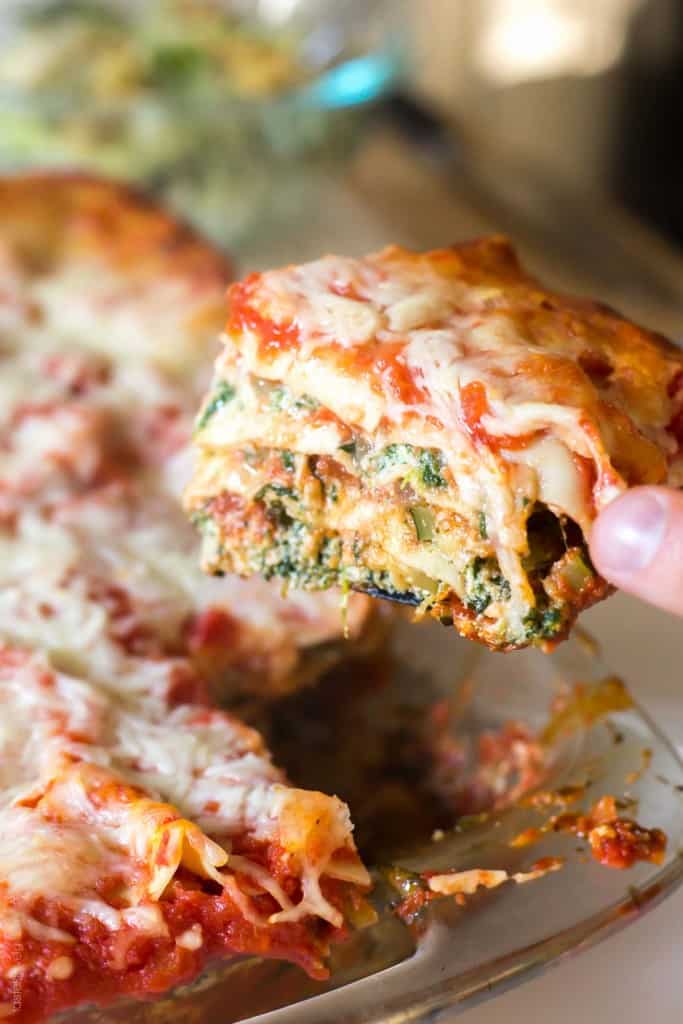 Source: Tastes Lovely

Curried Vegetable and Chickpea Stew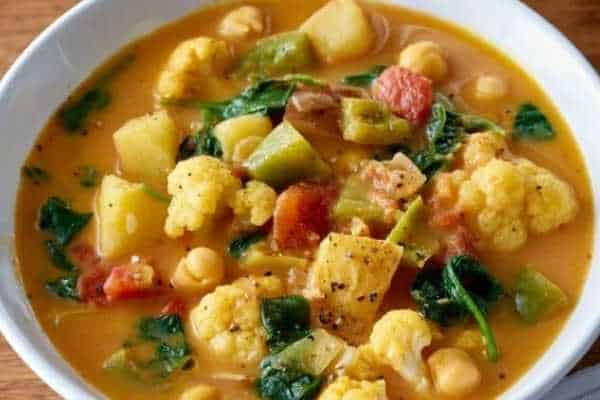 Source: Kitchn

One Pot Red Wine Beef Stew
Source: Natural Comfort Kitchen
Combine the power of meal planning with these easy freezer meals and you're on your way to a healthier lifestyle and budget.
Or, use these excellent freezer tips to help make the most of your food budget.
Do you have a favorite make-ahead freezer meal?
Why not share with us in the comments.
Oh, and remember to follow Smart Money, Simple Life on Pinterest and Facebook.